Leadership Profiles
Dominic Francese was on staff for five years with Campus Crusade for Christ (now CRU), wherein he specialized in children & family evangelistic concerts from out of its Keynote division. He continues this kind of outreach on the internet through
BibePop.com, under the auspices of Artists in Christian Testimony International (see www.biblepop.com and http://www.actinternational.org/). Dominic has also previously served as a pastor in Indiana and Michigan within the Missionary Church denomination based in Fort Wayne, IN.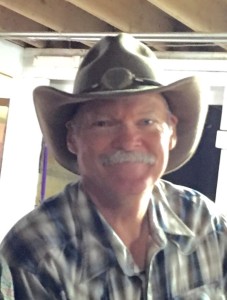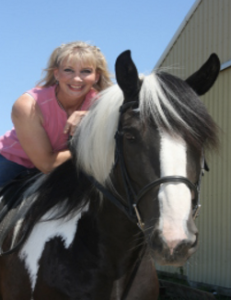 Don & Karen Rach-St. Clair are veteran horse ranchers and equestrian arts trainers currently operating the Rach Riding Academy at "Miracle Ranch" in Milford, Michigan. Don's background includes leadership at the Farmington Hills, Michigan Fire
Department, during which time he taught safety classes and gave entertaining fire-safety demonstrations at local schools and businesses with a mobile team. Don and Karen have partnered with Dominic Francese for several Cowboy Church events at Miracle Ranch as of this writing.